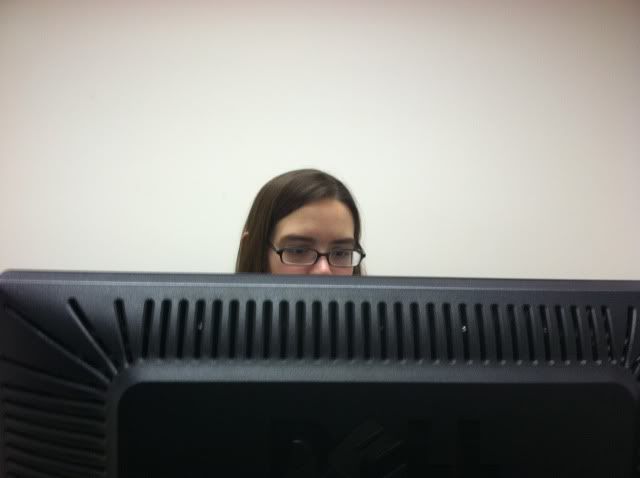 It's been a really busy season at Magnets USA. That's great!
We appreciate that you like our products and use them to actively market your restaurant.  Whether you've ordered a simple refrigerator magnet or one of our stunning new assortment of calendars, we thought this would be a good time to show you just a few shots of our production facility here in Roanoke, Virginia.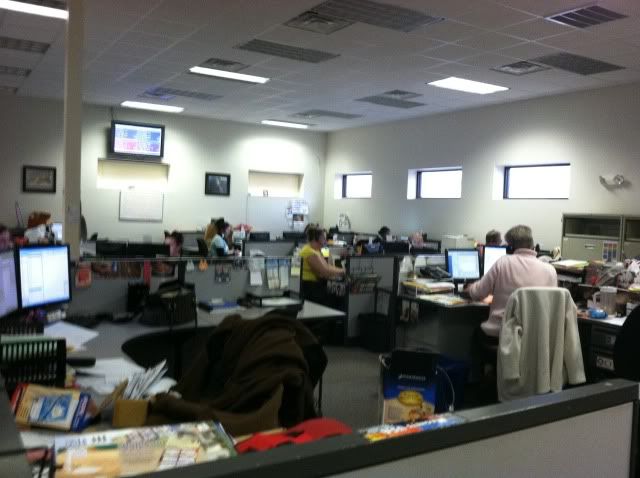 For those of you who don't know, we're located in the Blue Ridge Mountains. Every product you order from us is made here. That means that your order, whether large or small, has a positive effect on the economy…which all goes back to the restaurants, like yours that serve our area. Even the materials we use like the magnetic backing for our magnets are made in America, which keeps pizza parlors in other towns serving up pies…who knows? It may even be your town.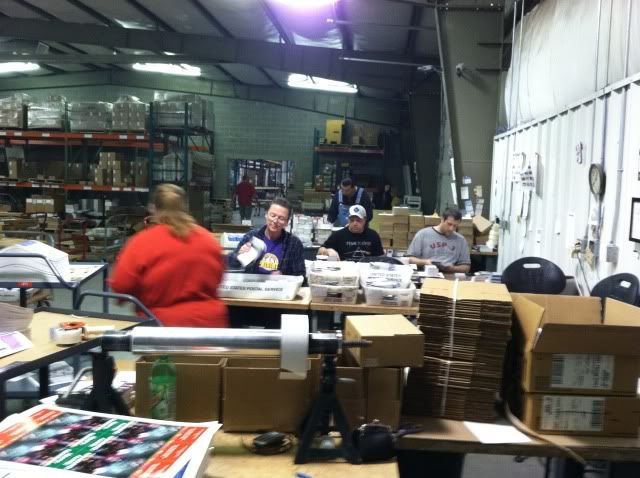 Thanks again for trusting us with your order. In the coming year, we'll be developing more promotional products to help you sell more in a cost-effective way. We're all in this together. And when you order from Magnets USA, your purchase stays here at home.